...that this week will be a great, great week. Three reasons why:
1) A much overdue visit with Barely Balanced.
2) Joseph Gordon-Levitt will be speaking at my school.
3) Scott Westerfeld, one of my favorite authors, will also be making an appearance at my university for book signings, autographs, photos, etc.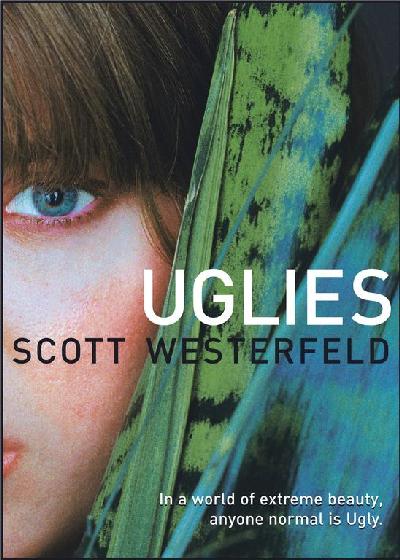 If you don't see any more posts from me, it's because I died from overexposure of pure awesomeness :)